Cessna 210K N777WL Cockpit


© 2023 Vacation Air Charter, Inc.

Audio panel KMA24
The KMA 24 controls as many as
three transceivers and six
receivers, including the internal
marker beacon receiver and its
automatically dimmed 3-light
presentation. The KMA 24H
controls up to five transceivers and
five receivers, or four transceivers
and six receivers.
The KMA 24H replaces the internal
marker beacon receiver with an
intercom, which provides
unprecedented flexibility. The
intercom features capability for
hot mike, voice activation (VOX),
or keyed activation of up to five
intercom stations. In hot mike
operation all intercom
microphones remain active at all
times whether the operator is
talking on intercom or not. Voice
activated operation has the
microphone active only when the
operator begins to talk. In keyed
operation, the operator may
depress a separate intercom switch
to activate the microphone for
intercom usage.


NAV/COM KX155
These high-quality, time-tested
systems make "stay ahead"
frequency pre-planning effortless.
Both the NAV and COMM frequency
displays incorporate the popular
"flip-flop" preselect feature. This
function allows pilots to set up en
route or approach frequency
changeovers well in advance of the
actual transition point of ATC
handoff sequence, for true "stay
ahead" flight management.
By selecting the NAV and COMM
frequency in the "Standby" (STBY)
display, pilots can "flip-flop" it into
"active" status at the press of a
button.
Large, self-dimming,
microprocessor controlled readouts
and solid-state electronic tuning
provide fast, accurate selection of
all 200 NAV and 760 COMM
frequencies. Both the KX 155 and
KX 165 feature a built-in 40-
channel glideslope receiver. Both
models are also available without
the glideslope.
Transpopnder KT76A
The KT 76A is a Class 1A
transponder providing maximum
performance at altitudes up to
35,000 feet.
A Closer Look
All Mode A and Mode C
transponders perform the same
functions: replying to radar
interrogations, providing Air Traffic
Control (ATC) with positive
identification, and showing your
ground speed on the controller's
radar monitor. With an encoding
altimeter or blind encoder, the
transponder can also transmit
altitude.
The KT 76A combines an extra-
rigid, durable switchboard with
easy access to all components.
Unlike other transponders the 76A
can be opened like a book to
expose every part and printed
circuit board—significantly
reducing maintenance costs and
downtime. Inside the KT 76A,
"solder masked" printed circuit
boards provide trouble-free
connections and ensure that all
leads are fully insulated,
protecting against overheating of
components during manufacturing.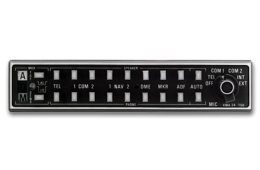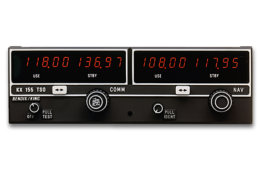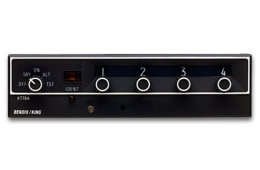 Autopilot SYS60-2
Two axis roll and pitch autopilot
System includes seperate
programmer/annunciator (shown
above), turn coordinator, roll &
pitch servos, remote roll & pitch
computers, and altitude pressure
transducer
Mode selector switches for heading
(HDG), navigation (NAV), reverse
(REV), vertical speed (VS), and
attitude hold functions (ALT)
Trim light and sonalert warn of
out-of-trim conditions
UP/DOWN switches used for
vertical speed rate, barometric
differential correction in altitude
hold mode, and out-of-trim
indications
Heading mode, VOR/LOC/LOC
backcourse intercept and tracking
Glideslope capture and track
Vertical speed command for climb
and descent control
VOR/LOC/GS Course Deviation
Warning

GARMIN GPSmap 396
GPSMAP 396 comes with a detailed
built-in Jeppesen® database along
with terrain and U.S. obstacles
databases. Using this information,
the 396 provides detailed views of
your flight route, displayed over
realistic topography. For added
safety, you can put the unit in
Terrain mode for TAWS-like
warnings and alerts when
proximity conflicts loom ahead.
Viewing the display in any light is
easy, thanks to the unit's 256-
color, high-resolution (320 x 480-
pixel) sunlight-readable TFT
display with adjustable
backlighting. The 396 also features
USB data transfer, fast processing
speed and a rechargeable lithium-
ion battery pack.
With a subscription to XM WX
Satellite Weather and the included
GXM 30A smart antenna, you'll
have access to constantly-updated,
high-resolution weather data for
the U.S., right in the cockpit.
Weather information includes Next
Generation Radar (NEXRAD),
Aviation Routine Weather Reports
(METARs), Terminal Aerodrome
Forecasts (TAFs), Temporary Flight
Restrictions (TFRs), Lightning and
Winds Aloft and can be laid
directly over the 396's map. With
an additional monthly service fee,
GXM 30A delivers XM Satellite
Radio to your aircraft. Add a
Garmin Mode S transponder, and
the 396 can display TIS traffic
alerts that identify surrounding air
traffic.

Davron 903
Automatic VOR position
Orientation
Localizer deviation and centerline
Alphanumeric station identify "ID"
M903ID
Instant TO/FROM switching
Digital filtering and signal
processing
Automatic dimming
Sunlight readable display
Serial ASCII output of station &
radial OFF FLAG, "---"
FAA-PMA APPROVED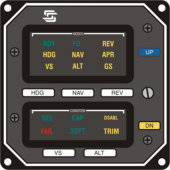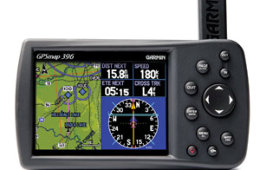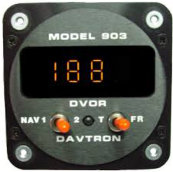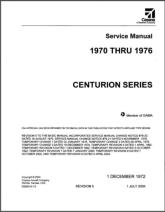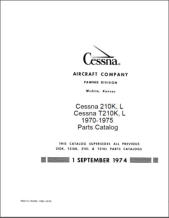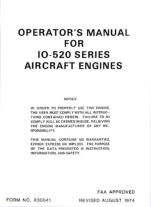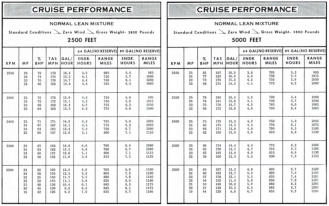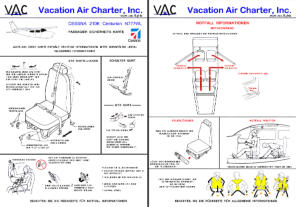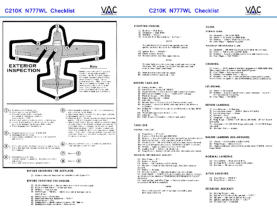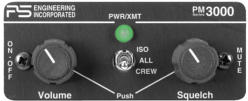 PS Engeneeting PM3000
The six place version adds the Crew
function. (crew on one intercom
channel and passengers on a separate
channel. A second stereo entertainment
input is included allowing the passengers
listen to their own source.
Soft Mute circuitry is our
standard-setting solution for managing
the music volume levels against radio
reception and transmission. Once you
stop talking, Soft Mute gradually returns
the music to its original volume.
Automatic fail-safe interconnect to the
aircraft radio wires the pilot's headset
to the aircraft radio in the event of
disrupted power or related failure.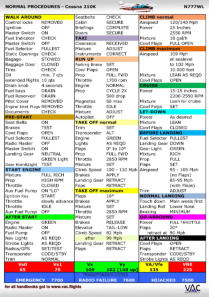 for all downloads you need the acrobat reader
Cockpit Instruments & Handbooks
Here you can take a look to all handbooks of the instruments and the checklists for N777WL.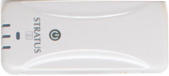 Stratus 2 ADS-B Receiver
Stratus 2S delivers subscription-free
weather, dual-band ADS-B traffic,
WAAS GPS, back-up attitude (AHRS),
flight data recorder and pressure
altitude sensor – all from a wireless
receiver that fits in your pocket
and boasts an 8-hour battery life.